Evaluating the Relevance of training of Uganda Battle Groups

Introduction
Despite the increase in research, policy, and legal documents on sexual violence, many of which call for fighting impunity against sexual violence several hurdles still lie ahead. The Hague Principles on Sexual Violence calls for deeper understanding of the nature, context, forms, and consequences of sexual violence. Prosecution of sexual violence in conflict remains a challenge due to lack of quality documentation and evidence.
During the 2014 UK summit, the International Protocol on the Documentation and Investigation of Sexual Violence in Conflict was launched and revised in 2017 as a best practice document aimed as supporting quality documentation and investigation. Since the release of the first edition of the protocol, a number of stakeholders in Uganda have been trained on documentation and investigation of sexual violence using the protocol.
While more actors have embraced the need for quality documentation and investigations of cases of sexual violence in conflict, engaging the military on the same is yet to gain momentum in many countries. The need to enhance military and peacekeeping capabilities was recommended during the Global Summit through "empowering peacekeepers with required skills and capabilities to prevent and intervene actively where sexual violence is occurring as part of their wider responsibility under a Protection of Civilian mandate".
Keen to realise a world free from sexual violence, Refugee Law Project proactively embarked on training of UPDF on the protocol. So far , 1,088 (229 females, 859 males) UPDF soldiers have received training prior to deployment for peacekeeping operation in the East and Horn of Africa region.
Following successful training of 1,088 Ugandan soldiers peacekeepers from UGABAG XX through to XXX, RLP conducted an evaluation with a sample group of the peacekeepers upon return. The purpose of the evaluation was to ascertain: a) how the training shaped their documentation and investigations of reported and/or identified cases of sexual violence. b)how training impacted (if any) their lives as individual soldiers but also as members of the UPDF, UGABAG, and AMISOM in general.
Guided by the general objectives of the training mentioned above, the post deployment focus group discussion specifically explored UGABAG's:
1 Knowledge on the Protocol, sexual violence, Post Traumatic Stress Disorder (PTSD), legal frameworks, documentation, and investigations of sexual violence in conflict.
2 Evidence of transfer of knowledge and skills acquired during the trainings.
3 Confirmation of application of knowledge to cases reported by both uniform and civilian population while in deployment including sensitisation on response to and prevention of sexual violence in conflicts.
4 Substantiation of scenarios, cases, success stories, and significant change stories following effective application of the knowledge obtained during the training on documentation and investigation of sexual violence while in operation.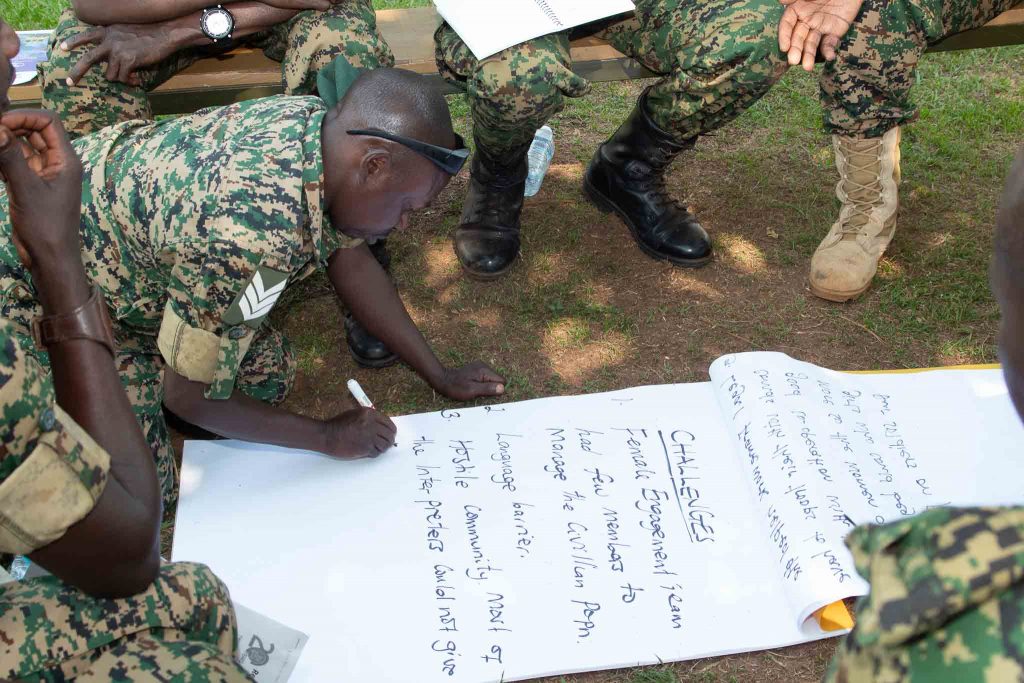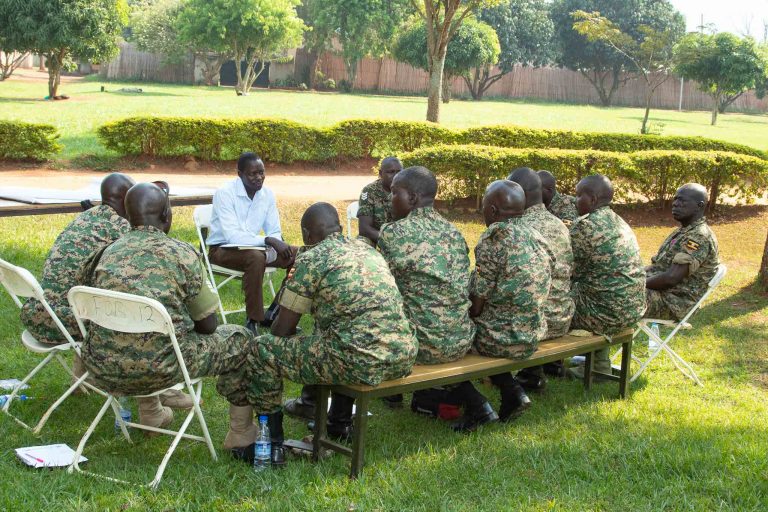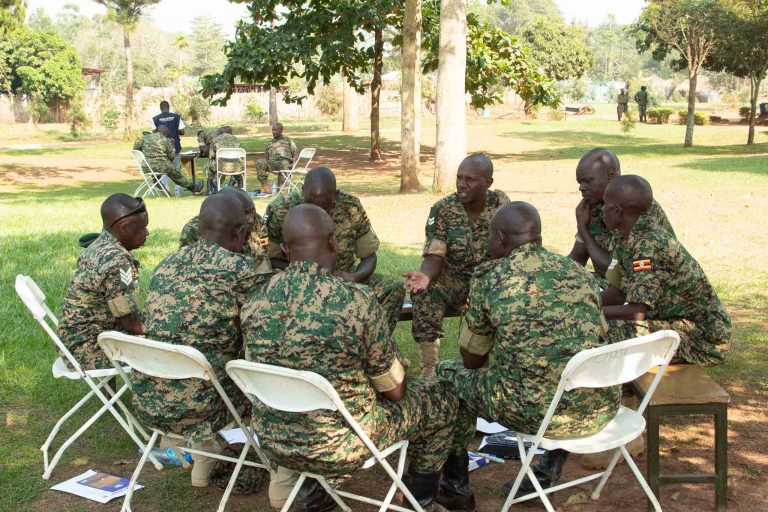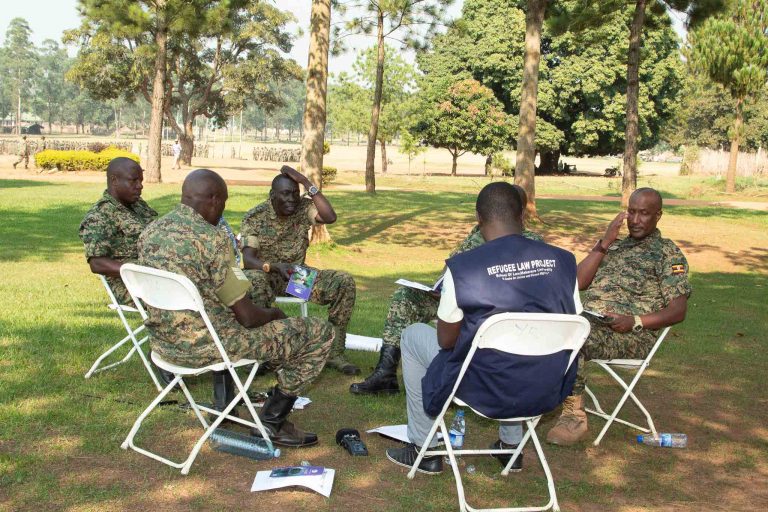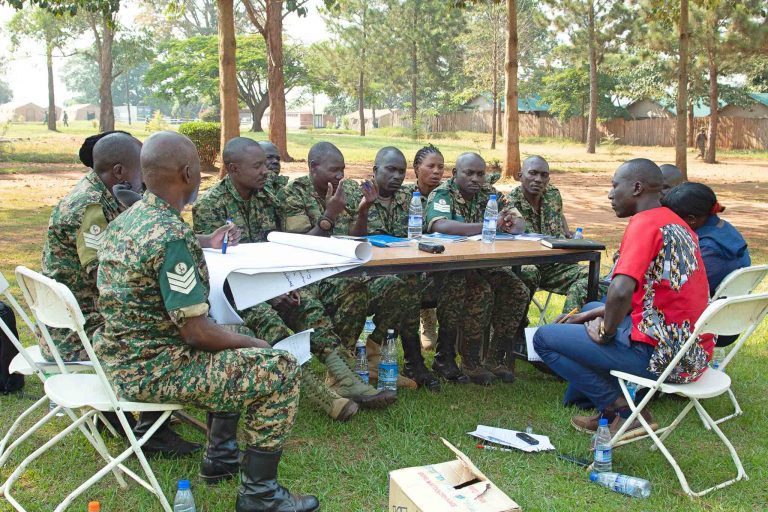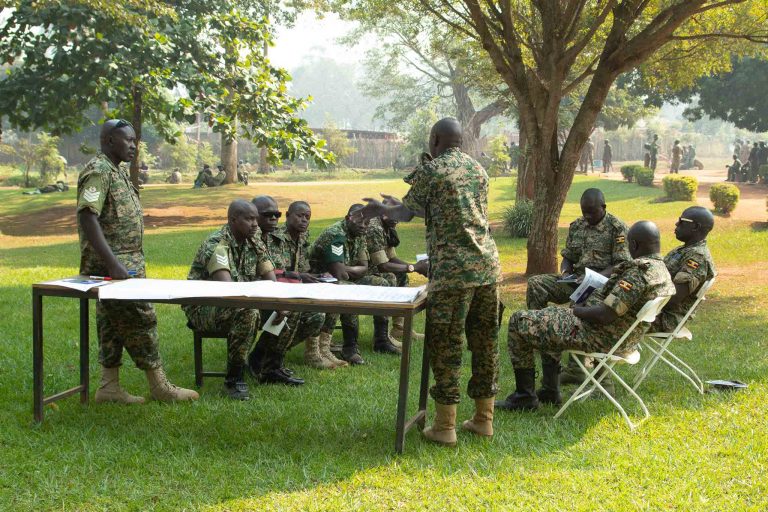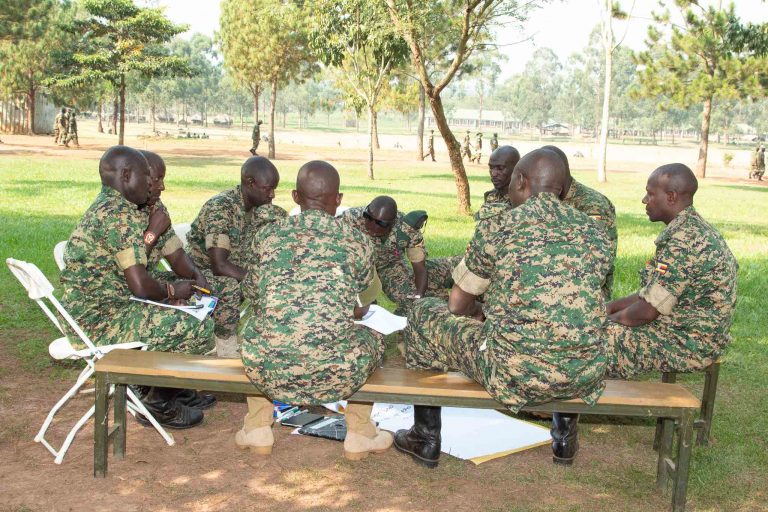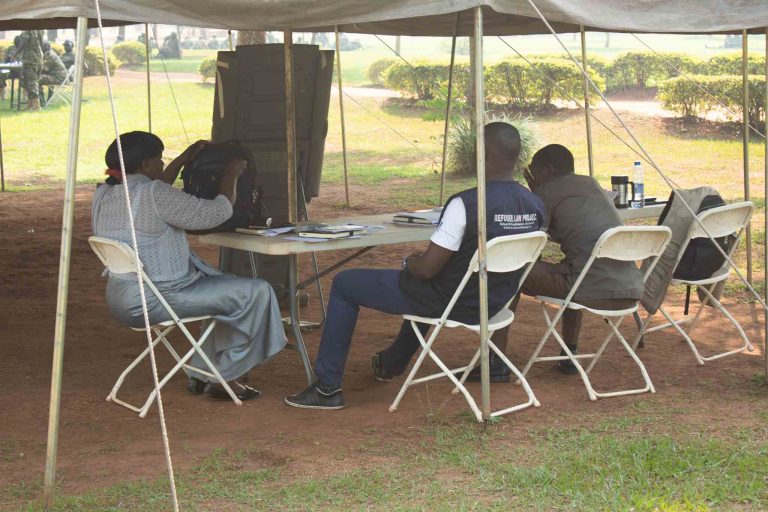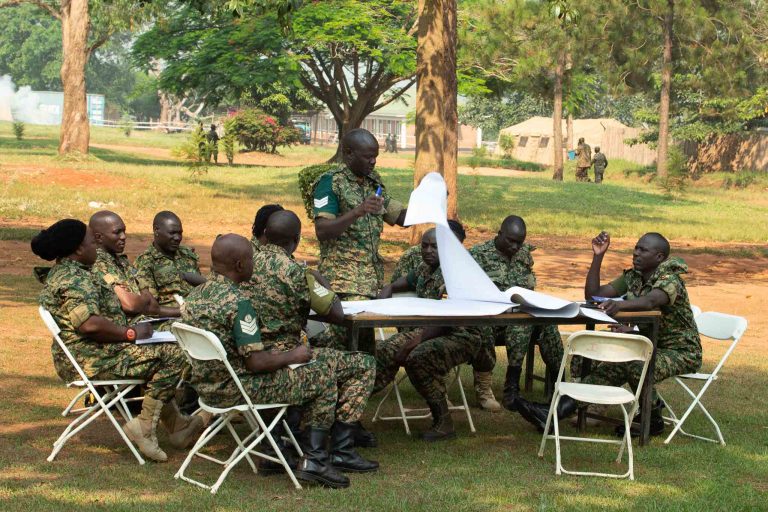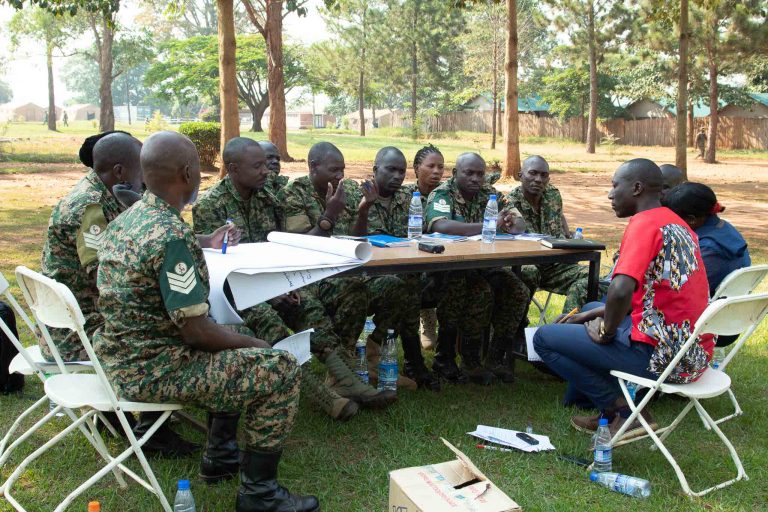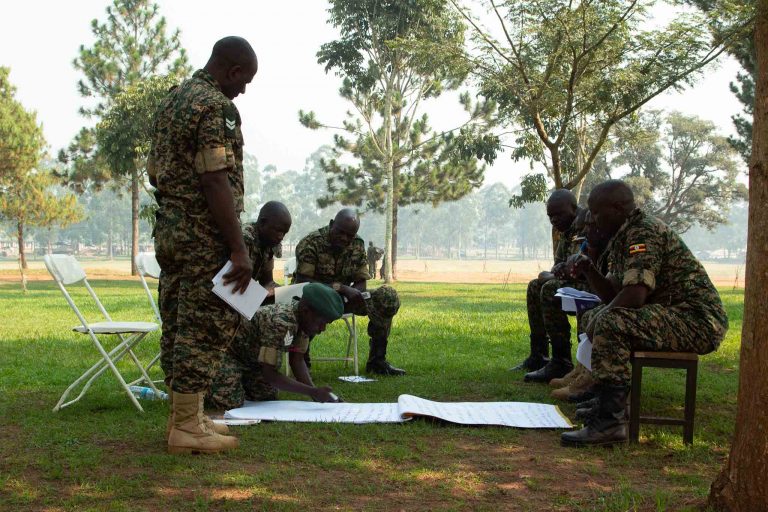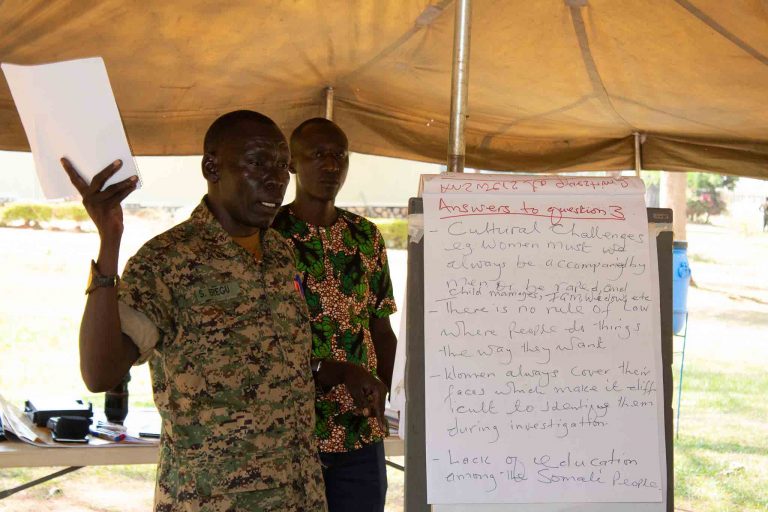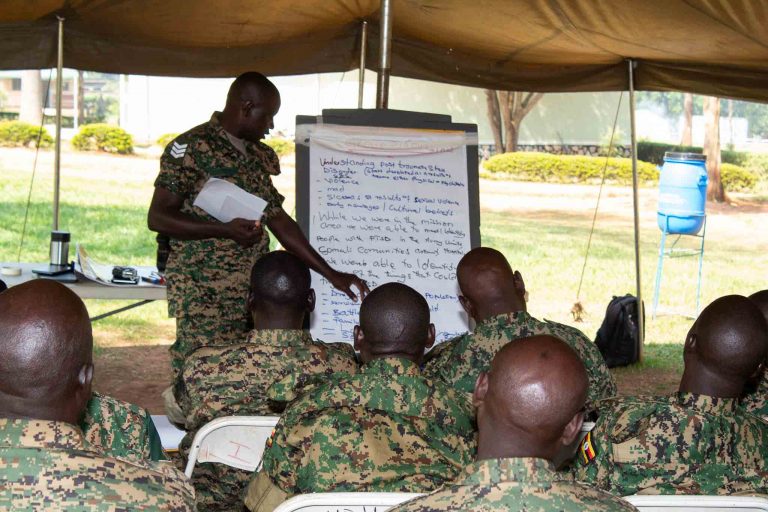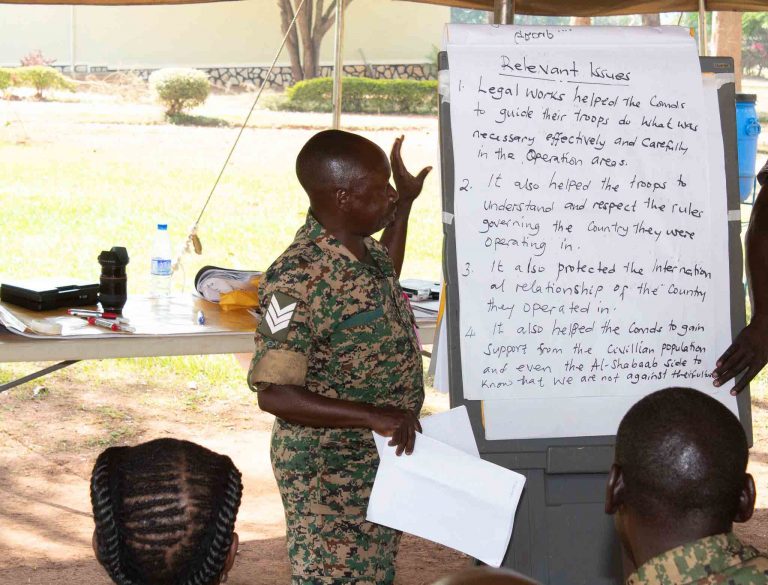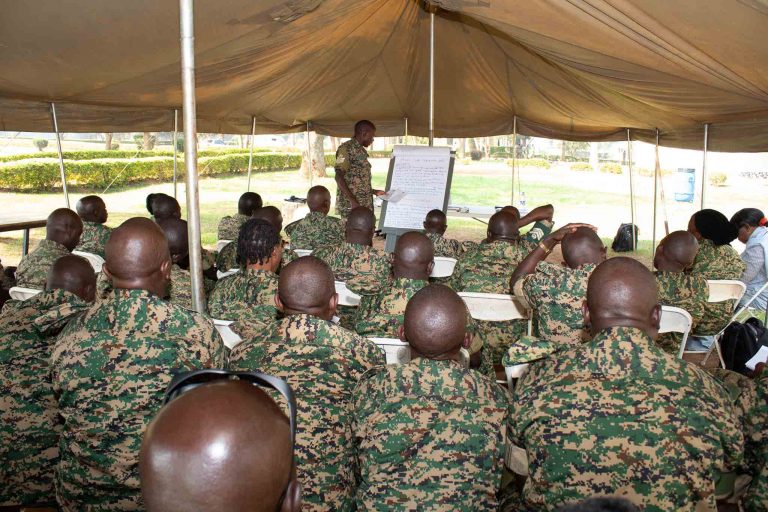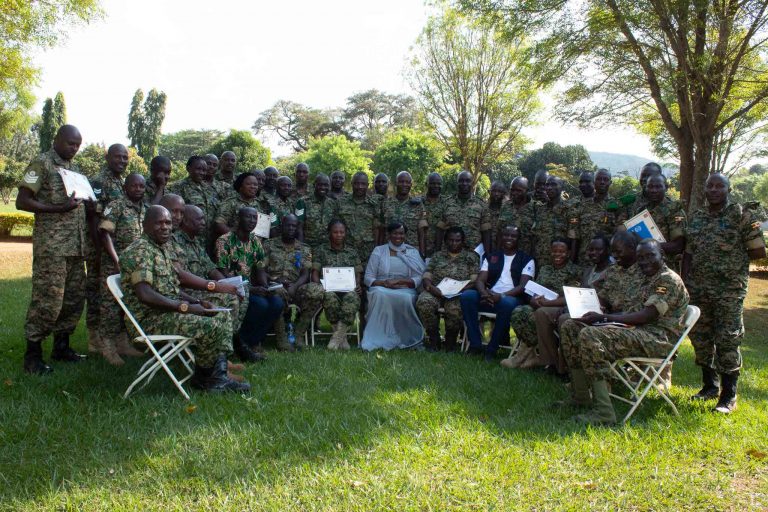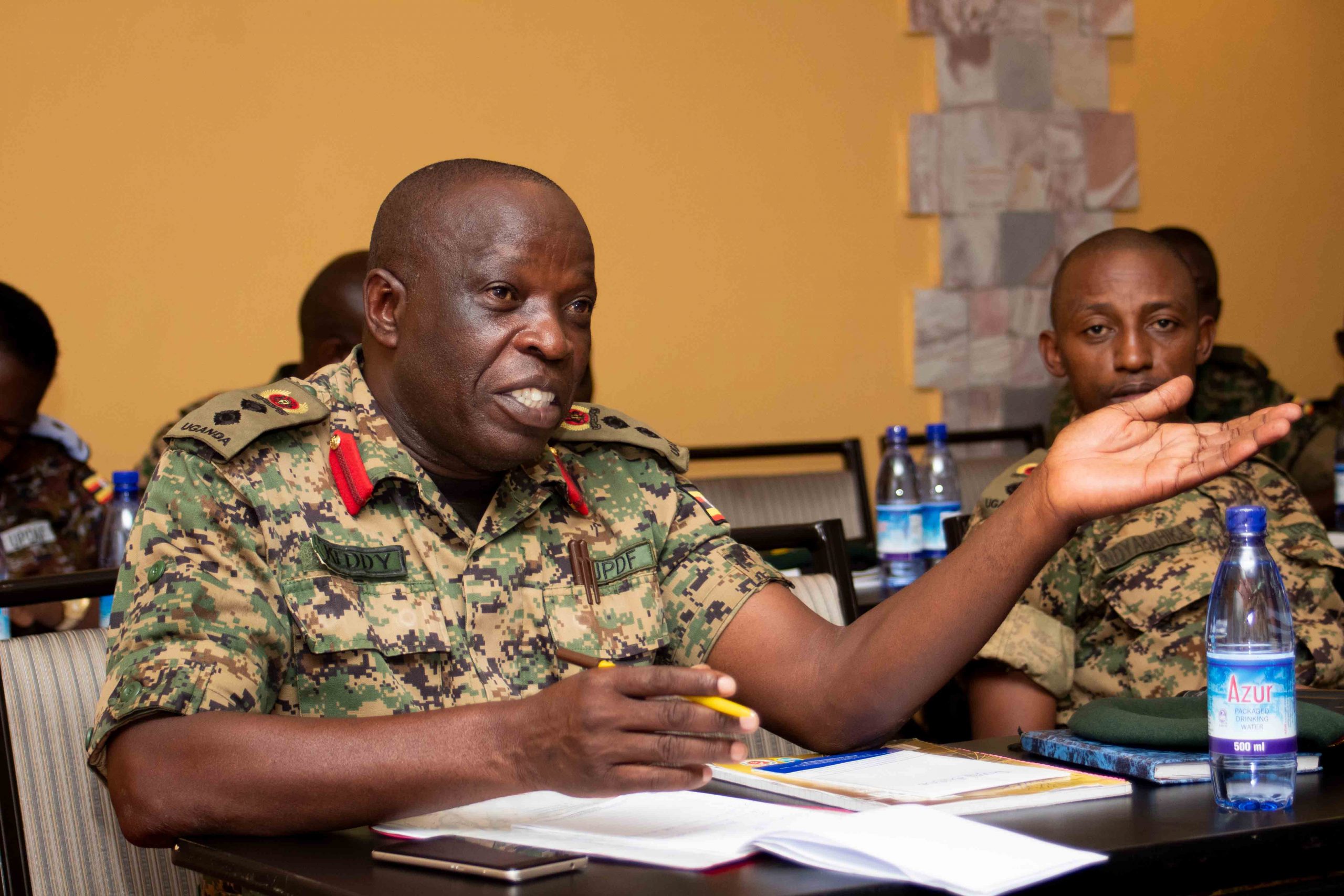 Browse the gallery for Training UPDF Senior Command
Like this gallery? See more photos for Training of UPDF Senior Command
Contact Onen David